Wellness with Essential Oils
Wellness with Essential Oils
The Many Benefits of using Essential Oils​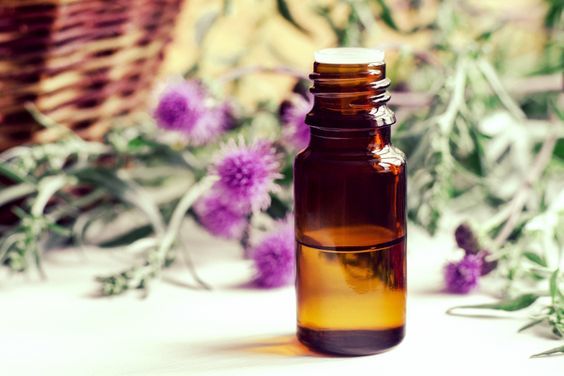 Excellent for health and medicinal purposes, essential oils are highly concentrated plant components. Generally distilled from the flowers, leaves, bark, roots, stems and other elements of a plant, essential oils are not 'oils' since they don't contain fatty acids. Essential oils are known to offer a healing effect mentally, emotionally, and physically. Plus essential oils are in huge demand for personal beauty care, aromatherapy, natural medicine treatments, along with household cleaning products.
Essential oils have been used in the past as well. Did you know that Egyptians and Jews used to make essential oils by soaking plants in the oil and filtering the oil in the linen bag?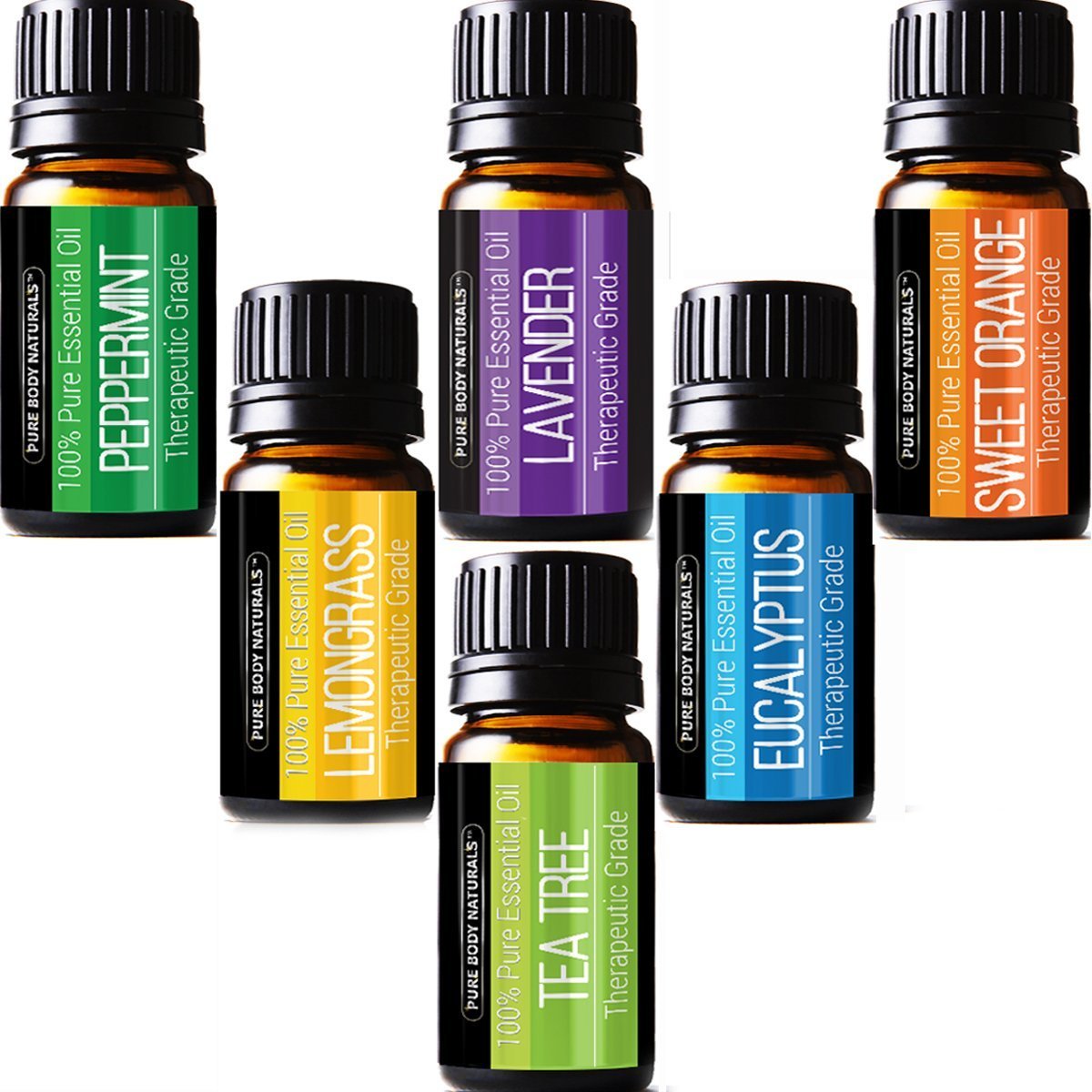 When it comes to medicinal benefits, essential oils are great for a number of things.
Essential oils work wonders in reducing cough, improving concentration, treating bruises, improving digestion, curbing food cravings, relieving hangover symptoms, etc. Speaking about skin and beauty uses, essential oils work as a natural perfumer & teeth whitener and can reduce wrinkles, treat dandruff, reduce stretch marks, and improve sleep. When it comes to cleaning and home purposes, essential oils are superb as an all-purpose cleaner, natural mosquito repellent, and so much more.
If you want to use essential oils on your body, there are three ways to do so.
Essential oils can be either applied to the skin, ingested or inhaled. Generally, people apply essential oils with the help of baths, spr​ays, compresses, and or in a massage. If you want to inhale essential oils, sprays, diffusers, steam and dry evaporation methods can be used. As far as ingestion is concerned, essential oils can be applied internally in multiple ways. However, it should be carried out under the supervision of a licensed health care provider.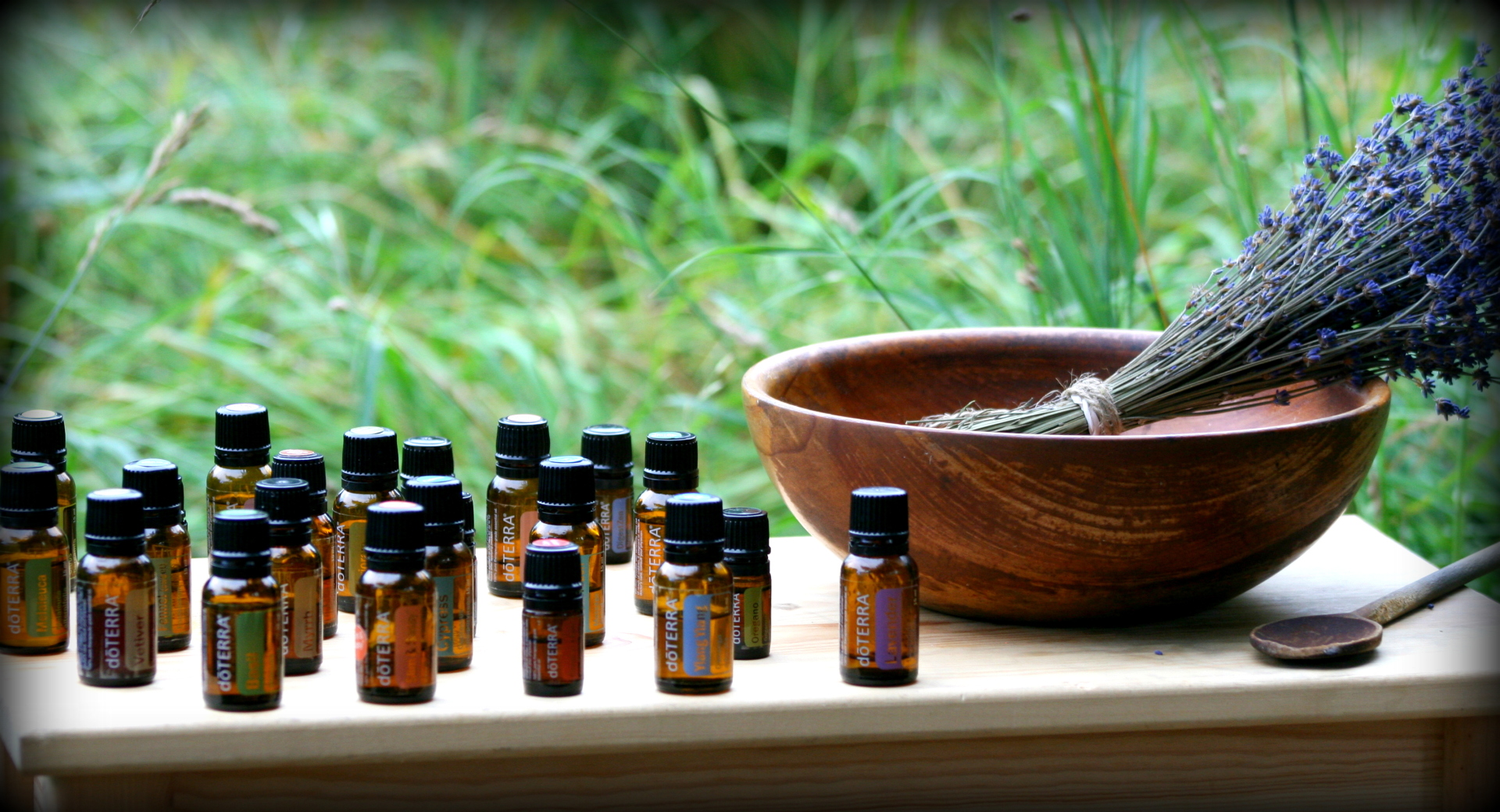 Do you want to buy organic essential oils after knowing their wonderful benefits? If so, search online for leading essential oils providers in your area. There are a numbers of online stores that offer essential oil like organic lavender oil, cinnamon leaf essential oil, thyme essential oil, plus many others. I personally buy all of my essential oils at Body Logic in North Dallas. They have a great variety base of oils along with various products to mix with your oils with. The staff is also super friendly and knowledgeably and can answer any questions you might have.
Deidre Hartfield 
Dee Hartfield 
SaveSave