Volcanic Mud Body Wrap at Starwood Med Spa
Volcanic Mud Body Wrap at Starwood Med Spa
Starwood Med Spa Frisco ​
Get wrapped up in pure luxury with the volcano wrap from Starwood med spa. They are one of the leading facilities and one of the very few to offer this first class treatment. The volcanic mud body wrap brings amazing results to your spirit and skin. We get to see the outcome in no other than a deluxe facility such as Starwood.
Your skin is covered in the volcanic mud for about forty minutes. The mud causes sweating to flush out those toxins that prevent us from having a healthy skin. It relaxes and soothes our muscles to ease inflammation, and hydrates, firms, and nourishes our skin. But the best part of all is that this treatment not only makes our skin healthier but it slims and tones our bodies reducing the appearance of cellulite. It is an amazing and relaxing experience anyone should try at least once.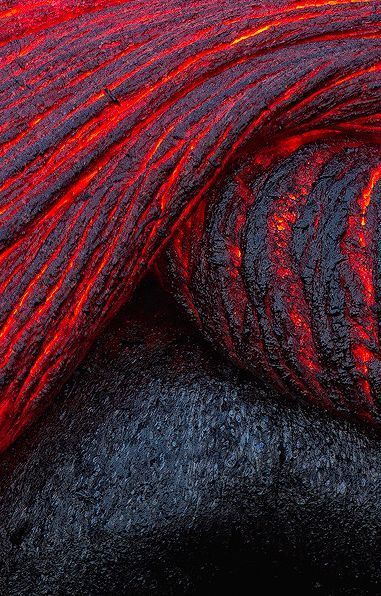 The service at Starwood Med Spa is over the top and the employees are knowledgeable about all of the treatments. They are kind and helpful. They treat you as if you should be put on a pedestal. Or at least, that is how I felt; a true, genuine queen. Apart from offering a volcanic mud body wrap, Starwood also offers body scrubs and a wine luster body peel.  Along with other services such as microblading, eyelash lift and tint, refill lashes, and facials such as the 24K magic gold facial, clear complexion facial, hot tomato peel etc.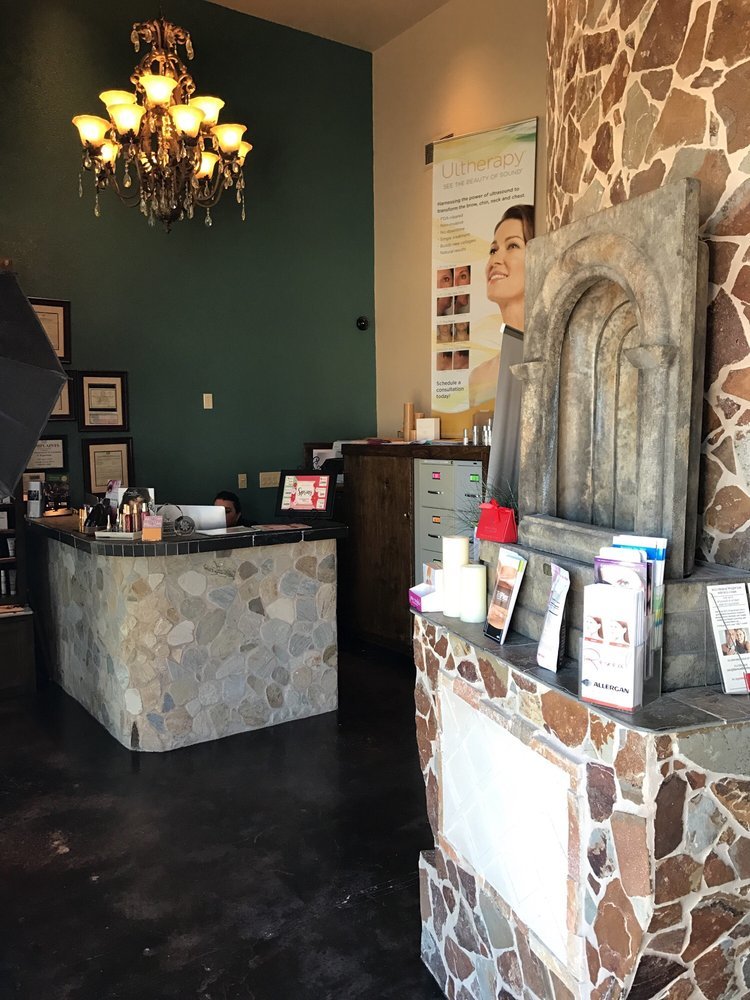 The spa also has treatments such as hair removal, injectables, laser treatments, makeup, massages, medical spa treatments and so much more. In truth,  the spa made me feel relaxed and unstressed. If you want to feel and be treated with first class service, then don't wait any longer and head to Starwood Med Spa to make that long awaited appointment.
Deidre Hartfield 
Dee Hartfield 
SaveSaveSaveSaveSaveSaveSaveSave
SaveSave