The Urban Zen Collection
The Urban Zen Collection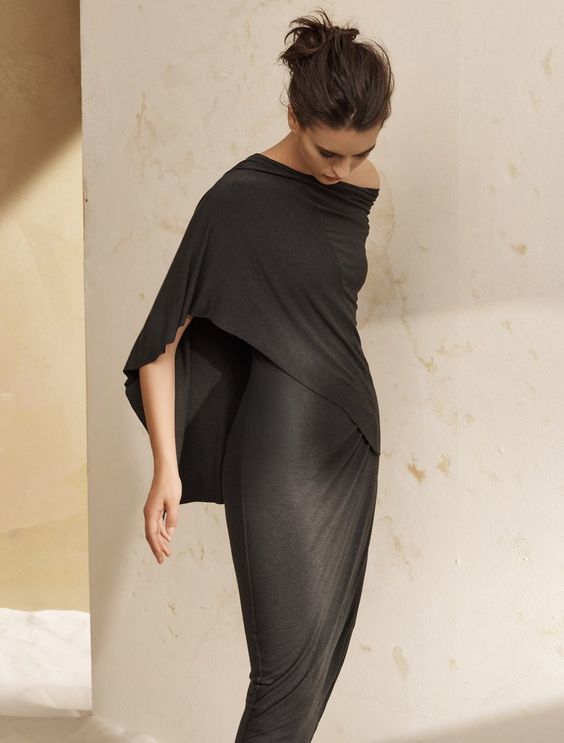 Urban Zen, a collection by Donna Karan leaves you breathless. An amazing combination of modern looks with traditional twists is what we witness in this gorgeous collection. Donna Karen has cleverly used classic neutral colors to produce ensembles that you simply can't take your eyes away from.
This incredible collection stars a vivid combination of edgy style with sophisticated looks. The pieces are long and flowy, and will just leave you breathless.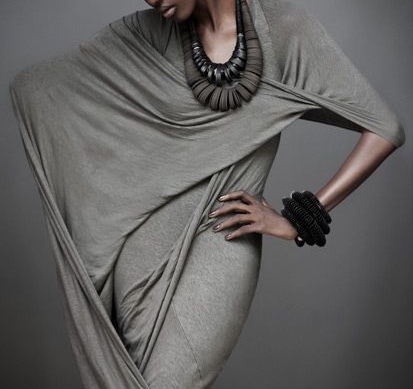 Donna has cleverly designed the outfits to adore and accent the curves as well as give a sheek look. The collection offers beautiful long dresses that are elegant and timeless as well as other pieces which are shorter, have an extra edge to it, while still remaining elegant and beautiful.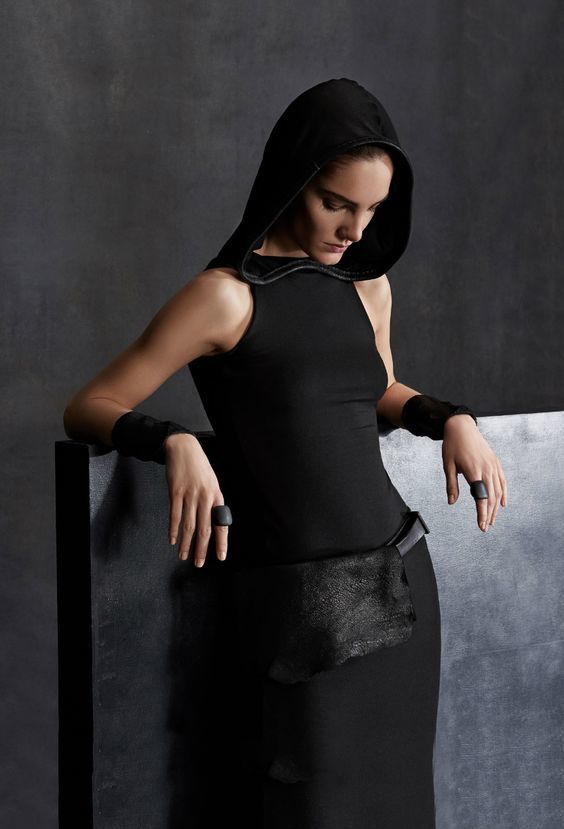 These clothes not only adore your sexy curves with subtleness but also give you a sheek and elegant look. They are well tailored to seem rich and edgy. The feel of the fabric is soft and comfortable and fits perfectly to your body. I love the fact that you can throw the pieces on a still look like amazing.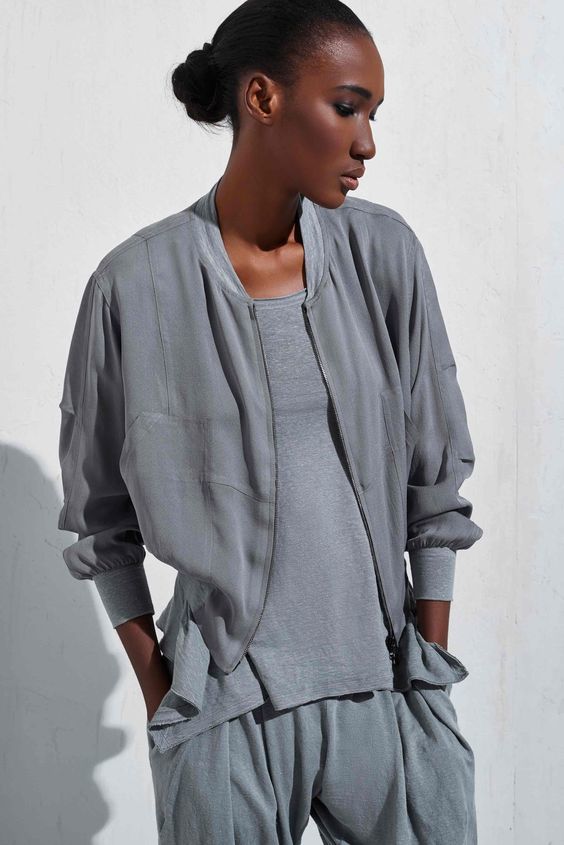 The accessories on the other hand have been designed to deliver the most true form of phylosophical living. The zen collection is in itself a good example of living modern with a twist of tradition. Only Donna could have made it work like she did.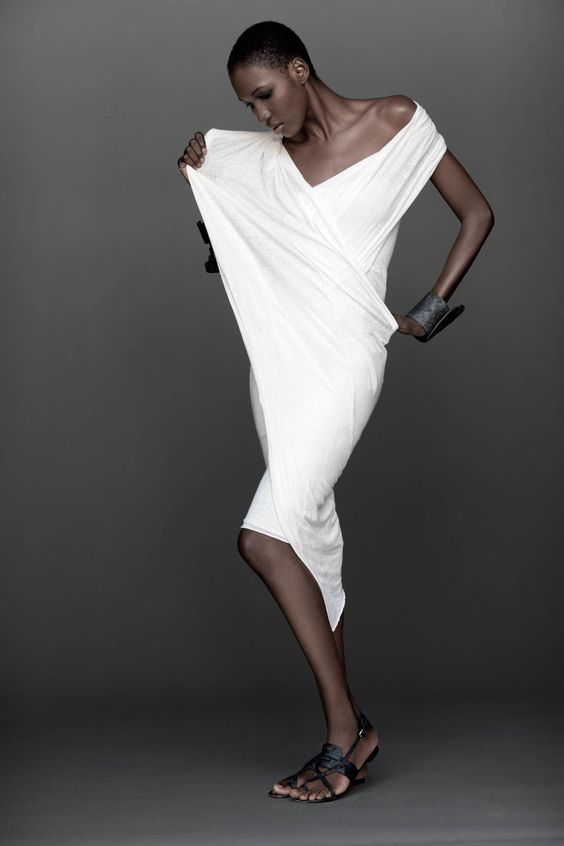 Overall Donna Karan's Urban Zen Collection is worthy of praise.
AMAZING!
Donna Karen Urban Zen Collection
Deidre Hartfield 
Dee Hartfield 
SaveSave
SaveSave
SaveSave
SaveSave
SaveSave