The Ultimate Fitness Closet
The Ultimate Fitness Closet
Inside ​An Amazing Fitness Closet
Yes, every girl needs her very own designated personal fitness closet.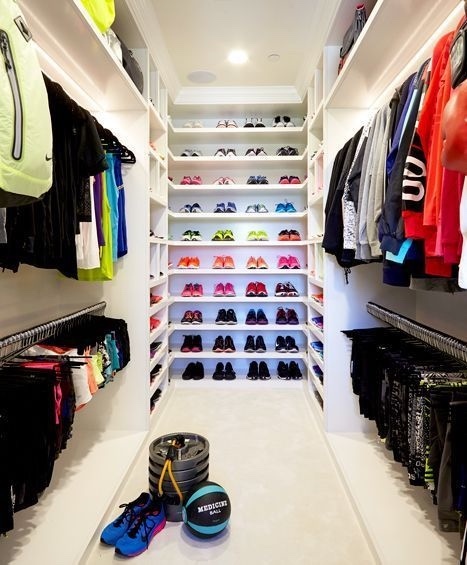 A special color coordinated place for all your classic sport hoodies,
Luxurious workout tops, and sleek yoga pants!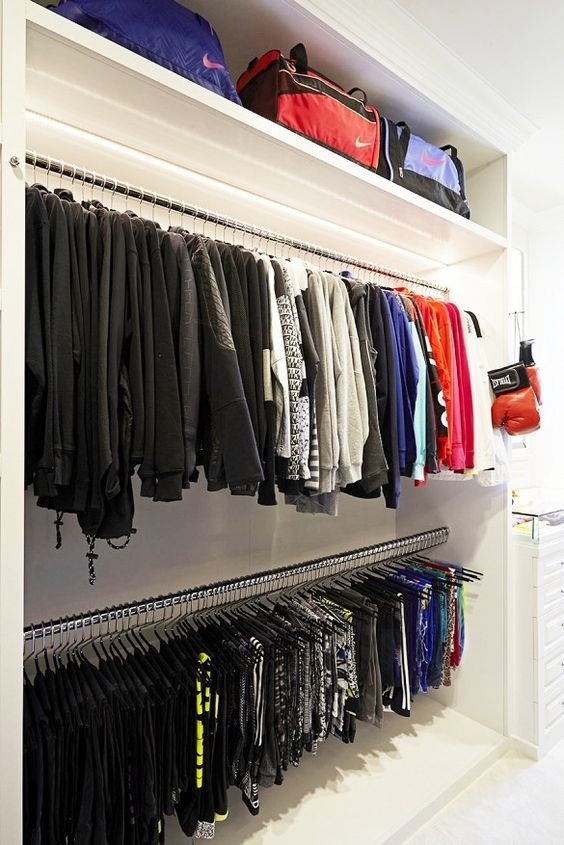 Not to mention an entire floor to ceiling wall with built-in shelves
designed just for hot sneakers only.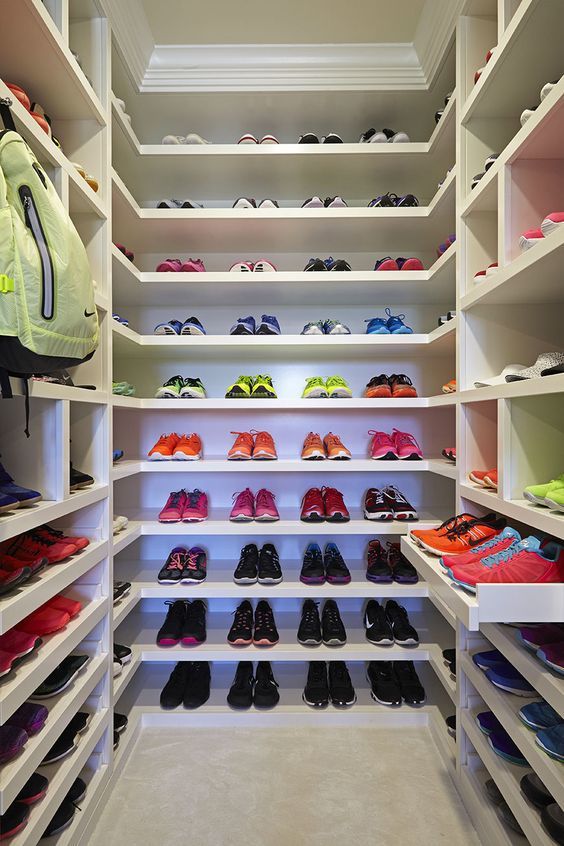 Plus, special pull out drawers for sports accessories
like athletic socks, fit-bits and gym bags.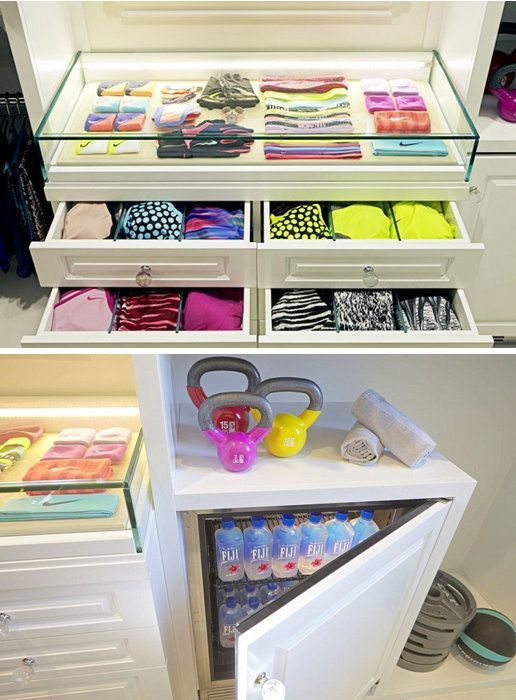 What more could a fitness loving girl ask for!!
Deidre Hartfield 
Dee Hartfield 
SaveSave