Tips on Selecting the Right Fitness Center
Tips on Selecting the Right Fitness Center
Tips on Selecting the Right Fitness Center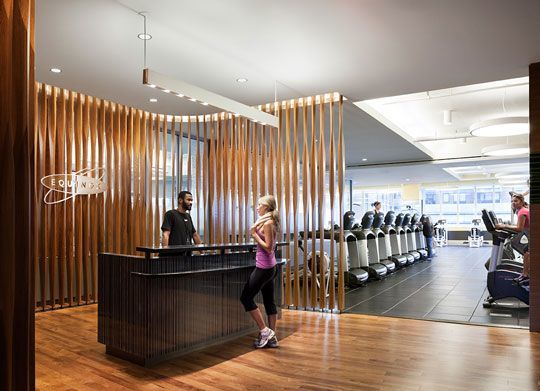 With so many health clubs, and fitness centers in our city there's such a vast choice of great gyms to choice from.
While fitness centers are meant to provide people with the required fitness equipment, training and devices for physical fitness, not all are the same. This is why you need to know what type of fitness center is best for you.
Here are some tips to help you out: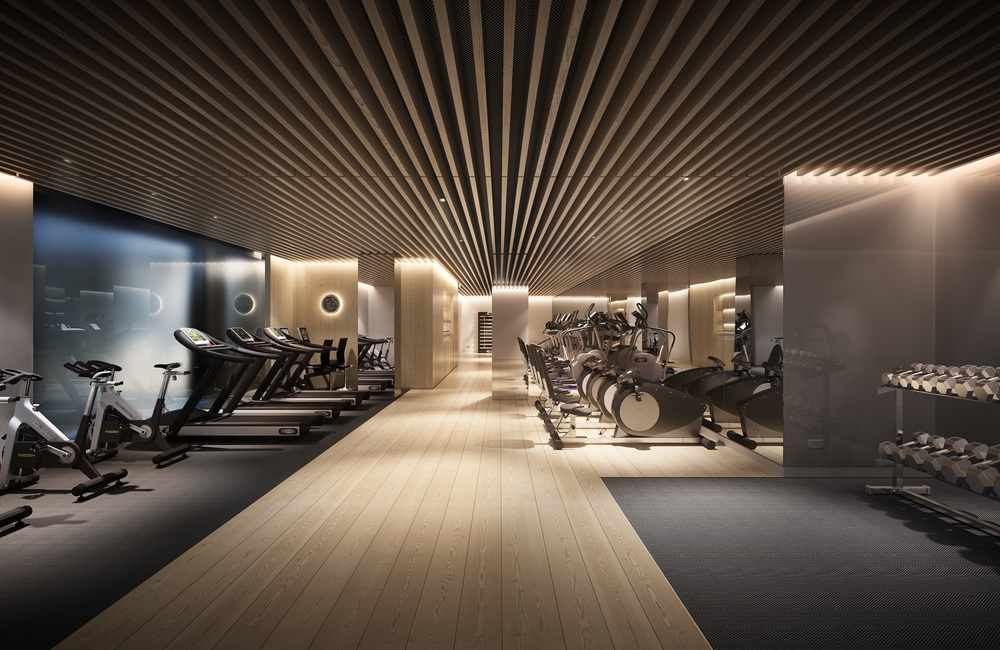 1. Decide on your needs
You first have to decide what your fitness needs are to determine the type of gym you'll need. If you prefer sports fitness to typical physical fitness activities like aerobics, look for a fitness center with sports facilities and not just treadmills and vice versa.
2. Look around
Just like you shop around before deciding on buying other items, you also need to do some shopping around first before choosing a gym. This lets you compare prices, fees and features of a health club so that you can choose the best fitness center available.
3. Keep your budget in mind
It's important that you follow your budget while choosing fitness centers so that you know where to focus your money before signing up.
4. Know all about the fitness center's physical attributes and characteristics – the in's and outs. 
Make sure the center is clean, comfortable to your needs and has all the amenities that you're looking for. Also make sure all the equipment in the fitness center is in good working condition.  Don't work out using fitness equipment that's already worn out, it only leads to more harm than good.
Most important choose a fitness center that's best enough to give your body the results that you're seeking.
Deidre Hartfield 
Dee Hartfield