Protecting yourself Electromagnetic Radiation
Protecting yourself Electromagnetic Radiation
Protecting yourself from Electronic Rays…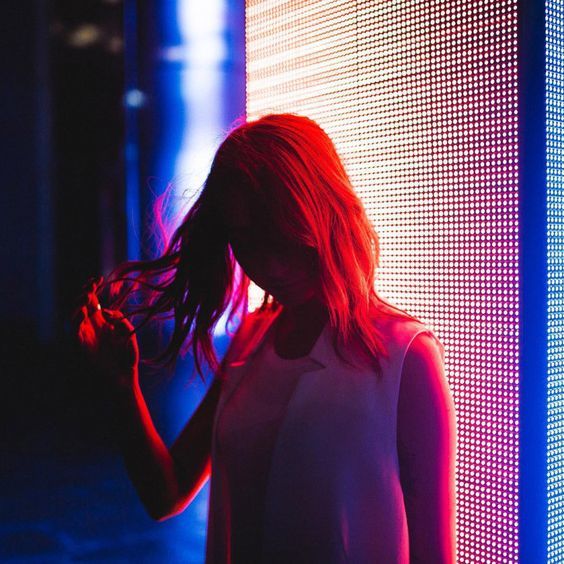 ​Electromagnectic Radiation (EMR) exists all around us in many, many forms. Some are everyday occurrences such as light, others come from radio waves, microwaves and X-rays. To say the least some are more harmful than others but they are all thought to have some degree of potential hazards and should be avoided at all costs.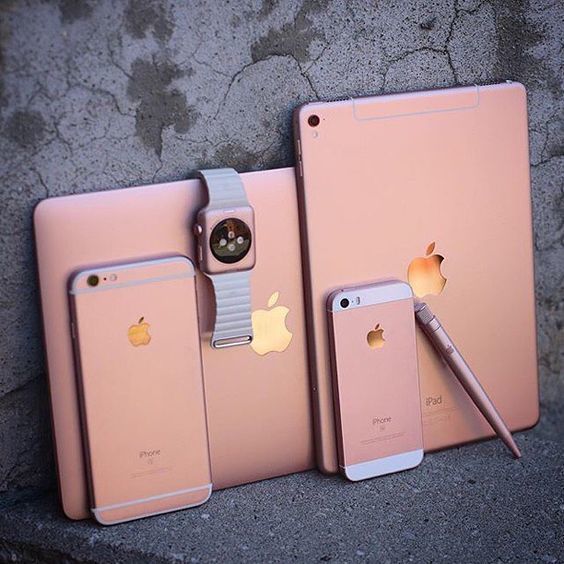 How these waves are created is scientific but why they should be avoided is common sense! Knowing that radiation comes from microwaves for example, why would you heat or cook food in a microwave without protection? Unfortunately, many people on a daily basis still put items in without a cover or even a paper towel.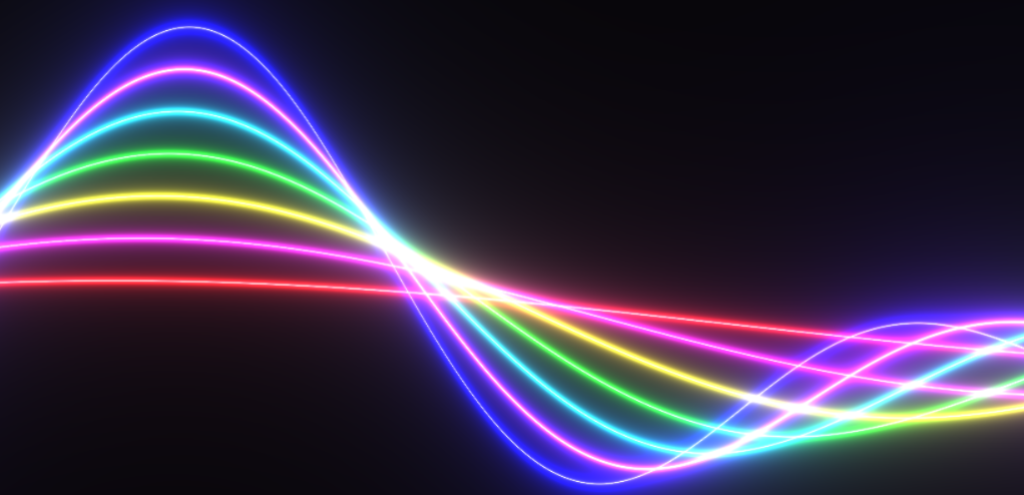 More important, cell phones emit levels of radiation that are being studied today and preliminary results indicate that they are harmful to humans and can cause or be a factor in a diagnosis of serious ailments. Yet, many people on a daily basis spend countless of hours talking on a cell phone; held to their heads, and close to their brains. We shouldn't be surprised when they receive bad news from their doctors about tumors found in their heads. It's sad, but true.
Here's the good news though. We can prevent all of this. How? By getting up from our "I" devices -IMacs, IPads, IPhones, IPods and many others including Xbox and other gaming devices. Although some electromagnetic radiation comes from sunlight it's considered natural and being outside, active and engaging with others in our families and communities can help us live healthier more productive lives.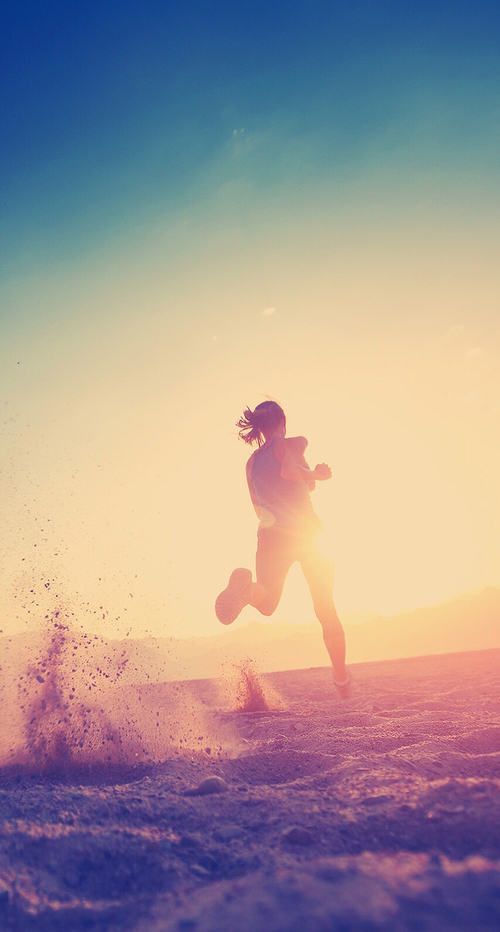 Remember, electromagnetic radiation also comes from Bluetooth headphones and power lines so while you're outside go au natural and leave the electronics at home. There isn't much we can do about power lines outside other than try to avoid them. We don't see the EMR but we will definitely feel the effects.
No matter what, being indoors give more exposure to the rays than being outside with natural rays.
So get up and get out!​
Deidre Hartfield 
Dee Hartfield 
SaveSave
SaveSave