Your Own Private Cycling Studio – Peloton Cycle
Your Own Private Cycling Studio – Peloton Cycle
The Peloton Bike will totally changed the way you workout. It's small, super quiet and easy to use. Peloton has completely blown my mind. There's no other bike like it on the market. Loaded with all the latest technology, there's no other bike like it on the market. This bike provides the rider with alot of great features.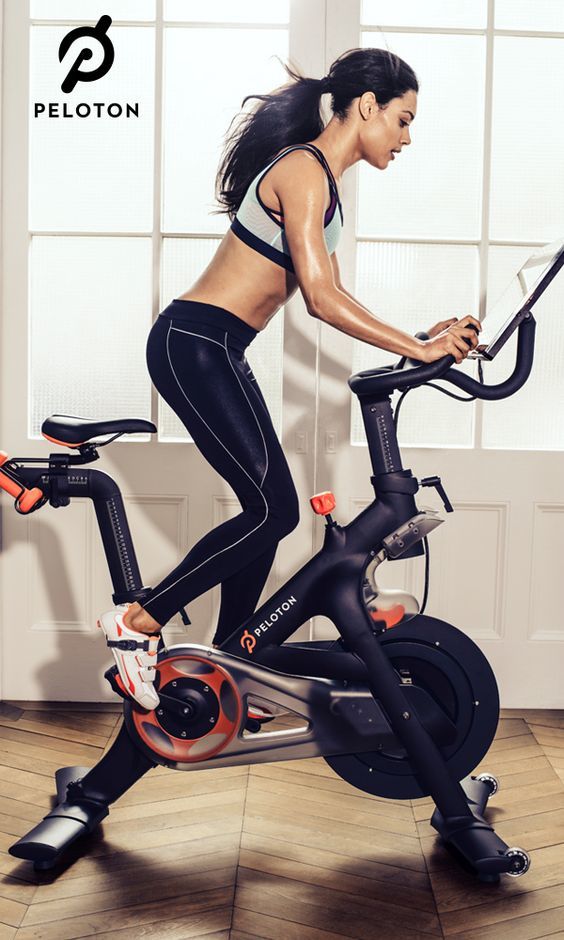 The Peloton Bike has a cutting edge on board computer that is unmatched throughout the market. The custom screen is water resistant, beautiful and sleek. This is  really important because while you're pushing away and sweating towards your goal, this bike will keep up to the demand. The large attached screen will allow you to see all of the options that control your every part of your workout. You can also download your very own workout videos that help you stay motivate throughout your workout. Coolest part is that you can actually stream live spin classes and get to know your spin instructors. Plus check your stats and progress live from the touch screen.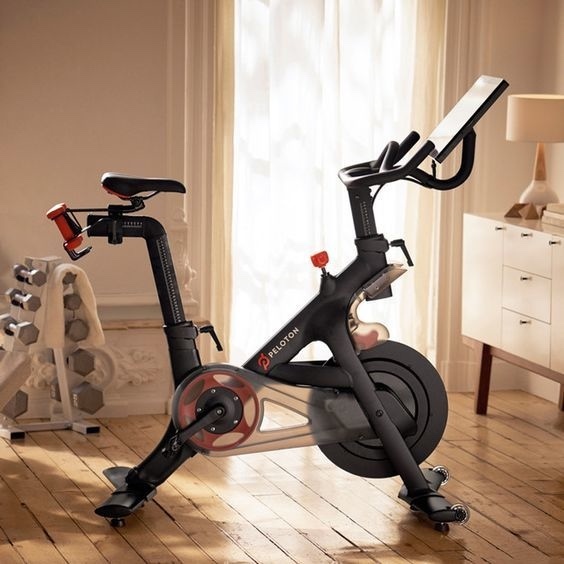 Peloton not only allows you to chat with riders via the built in video camera, but you can also compete with friends on a leader board that shows the latest competing stats. You'll feel like you're right in the middle of an actual crowed spin class without leaving your home, thanks to this awesome technology.
Deidre Hartfield 
Dee Hartfield