Passionate About Pilates
Passionate About Pilates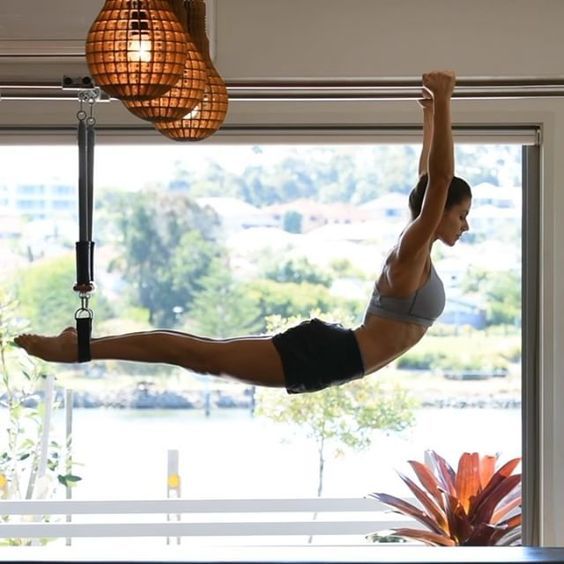 It's amazing how people have be acknowledge the benefits drawn from living healthy. Good health could be realized by observing some preset lifestyle guidelines such as eating a balanced diet, avoiding unsafe drinking and smoking, and most importantly, doing physical fitness exercises every day. You might be wondering how well you could integrate all this and come out with better results. Well, worry no more. Pilates has your back! Though there are other great options like taking a walk, swimming, working out or running, Pilates is an even better workout. Pilates can improve your strength, posture, flexibility, and even mental health with not much effort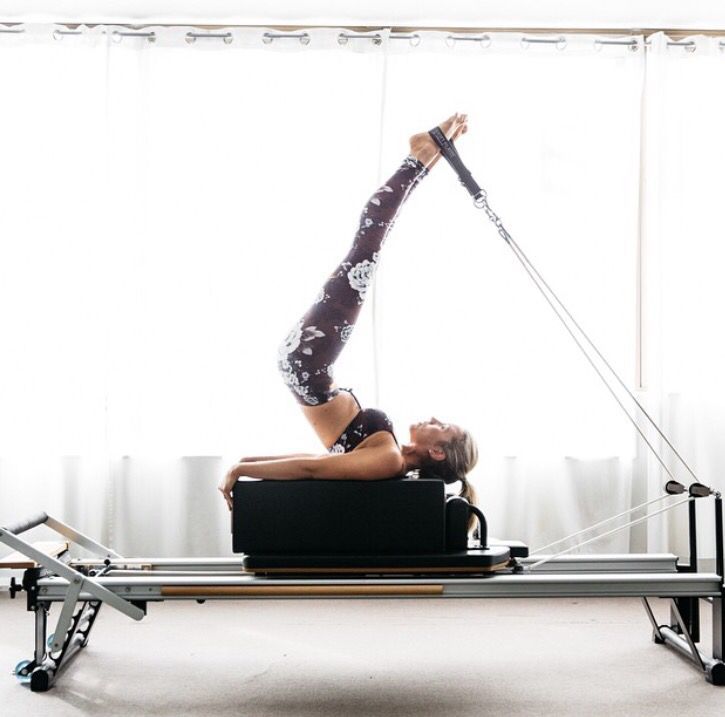 Joseph and his wife began teaching Pilates due to the thorough and extensive skills they acquired by practicing the fitness method over time. With both the naturopath and the fitness skills, the program was founded on the natural movements of animals which were carefully designed to improve the general fitness of the body. People who adopted this felt and looked better. The point is whether you decide to use any fitness method, that method should be able to tone your muscles, make the joints stronger and provide the general health that you need.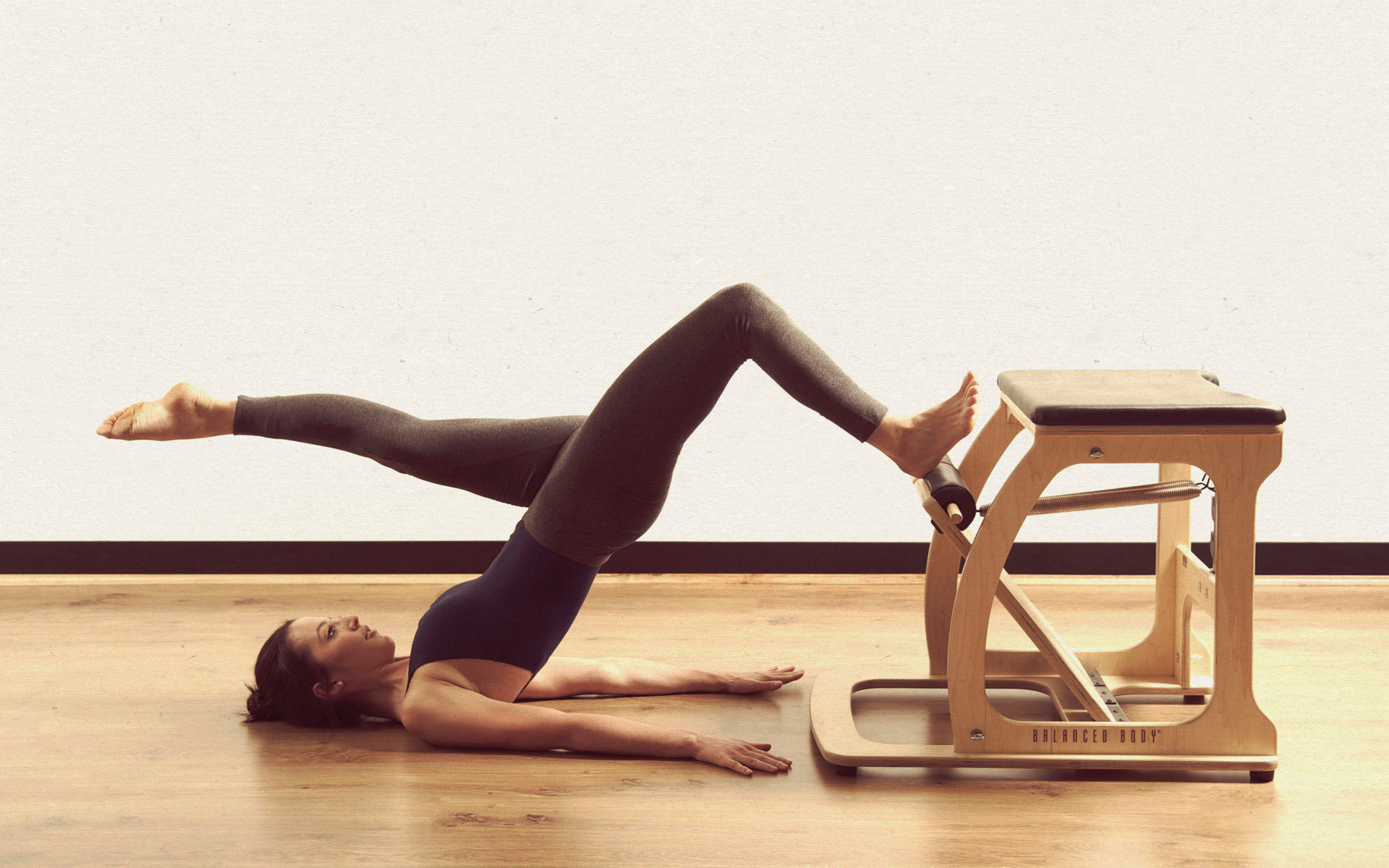 Currently, athletes and celebrities like Sandra Bullock and Kate Hudson incorporate Pilates into the daily their fitness routines. Combining Pilates and other cardio exercises in your fitness regime will have you  amazed at the results. Additionally, anyone regardless of age and gender can have a fitness program.
So, if you're thinking of how you can improve or maintain your health, go for fitness program like Pilates and you won't regret it!​​
Deidre Hartfield 
Dee Hartfield 
SaveSaveSaveSaveSaveSave
SaveSaveSaveSave
SaveSave
SaveSave