Meals of Gratitude and Blessing Your Food Daily
Meals of Gratitude and Blessing Your Food Daily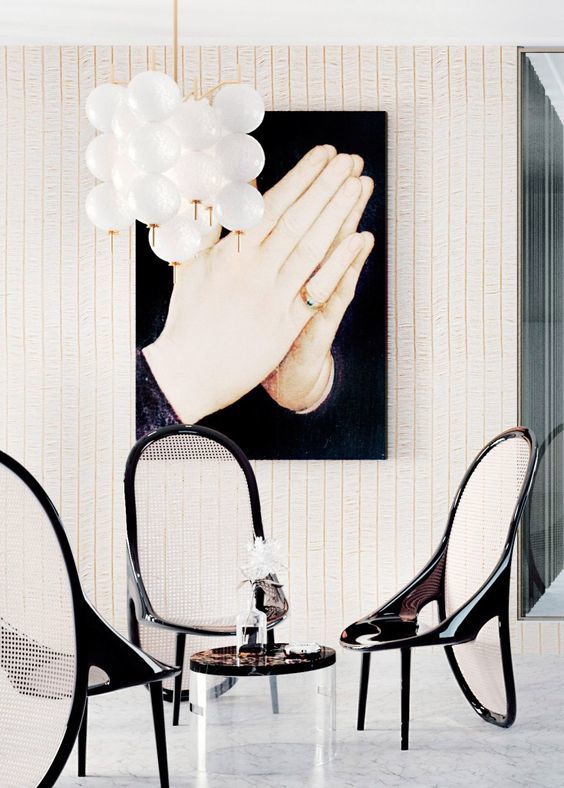 When we prepare a meal for our family and friends, we do so with kind consideration most of the time. However, intentionally blessing a meal adds much more to the experience, both for you and for all who partake. Everything you do becomes a sacred offering. Everything you touch takes on a sacred charge because you intentionally and mindfully 'devote' unconditional love and healing to another through this food. It's a pure gift we can give of ourselves to others. Praying over your drinks and food is particularly crucial if you're eating food that you have not prepared yourself.
Food comprises of energy. Your mind, body and spirit are energy. Energy can be transmitted by touch. There are invisible forms of thoughts that can transmit from one person to another when one person prepares food and another eats it.
In a nutshell, blessing your meals is paramount especially if you are eating food prepared by strangers. Opportunities to bless food are endlessly found in everyday life. Each time you are around food you have the chance to appreciate it and to appreciate your own life. Deeply inhale and exhale. Summon a feeling of genuine gratitude for your food, your life, your body, and say a short blessing that fits your unique personality.
Offering your meals to God before consuming can change you life and your meal.
Blessings !!
Deidre Hartfield 
Dee Hartfield 
SaveSave