Making the Switch and Going Vegetarian
Making the Switch and Going Vegetarian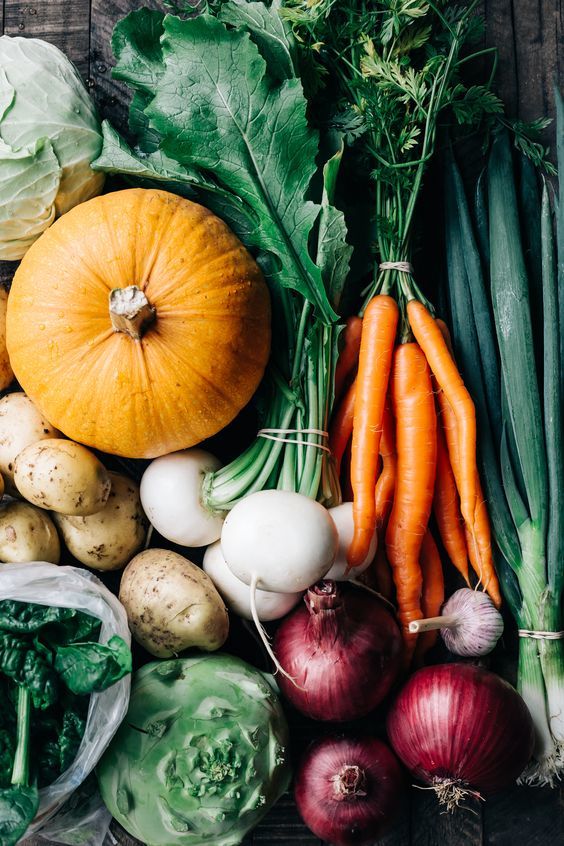 ​
In a society where meat-rich diets such as Atkins, are advocated for weight loss by popular celebrities, a vegetarian diet is often deemed odd or for us unicorns'. I've been a vegetarian most of my life and I feel like it's benefitted me tremendously. But, the many health benefits of vegetarian diets can't be ignored. In fact, plant-based meals are commonly prescribed and endorsed by nutritionists and physicians, for their health promotion, disease prevention or treatment, and waist-trimming benefits.
Even everyday products such as yogurts, cheeses and spreads are now fused with health boosting plant extracts, said to lower blood pressure, boost energy levels, decrease cholesterol levels and improve immunity.
For the uninitiated, vegetarianism isn't exactly a modern healthy eating concept. Its benefits date back decades for many cultures across the world. India and the Far East for instance, are notable vegetarians for spiritual reasons. The Hunza community, which lives exclusively on veggies, has reportedly seen their members live to be over 100 years of age.
If you're not yet convinced, here are some of the potential benefits of the healthy diet alternative identified by the American Dietetic Association:
Lower body fat

Lower risk of heart disease

Reduced rates of type-2 diabetes

Reduced incidences of certain cancers

Increased levels of essential minerals and antioxidants
A vegetarian diet could also be the cure for obesity. By consuming less protein and animal fat, while increasing fiber intake in form of vegetables, fruits and whole grains, you can lower your body mass index. Why is this important? Well, besides helping you fit into those skinny jeans, it improves your overall health; also helping treat and manage illnesses such as diabetes, cardiovascular diseases and high blood pressure.
Making the change
Will I get enough protein? That's a reasonable question for anyone looking to leave their meat-eating days behind. Don't worry, a well-balanced vegetarian diet consisting of whole grains, nuts, beans and soy products can provide adequate protein for your body's needs.
So basically eat only greens, fruits and nuts? Not exactly.  There are many meat free diet variations that different vegetarians enjoy:
Lacto vegetarians – consume dairy products like milk and cheese, but keep meat and eggs at bay.
Lacto-ovo vegetarians – take eggs and dairy products, minus the meat.
Ovo vegetarians – avoid meat and dairy products, but devour eggs.
Vegans – meat, dairy products, eggs and animal products are completely out of the question.
Tips to make the transition easier
Consult health organizations that guide individuals on the path to a more plant-based dietary lifestyle.
Online and books are a great place for helpful information.
Restaurants, supermarkets and grocery stores offer so many vegetarian food and products.
Go organic. Organic produce give you peace of mind that you are consuming chemical-free products, and are also a huge improvement in taste and texture.
At the end of the day, being a vegetarian is a personal decision. If you choose to indulge in a little meat every now and then as you explore the world of vegetarians, then definitely do that. It's your life, your body and your choice. You will eventually start to lose taste and interest in meat.
Whatever you choose make sure it's the best for your lifestyle.
SaveSave