Luxurious Hot Stone Massage
Luxurious Hot Stone Massage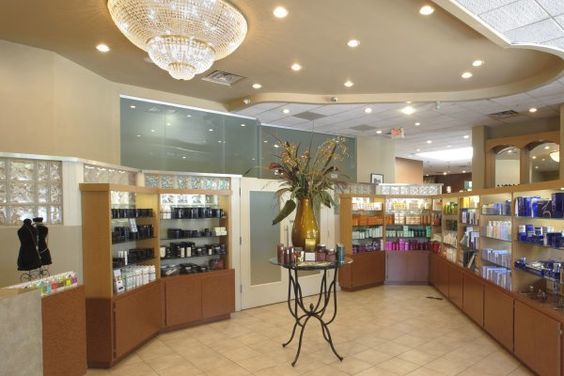 ​As a treat to myself, I decided to try out a hot stone massage at Dallas Grand Spa. My experience at the spa was excellent! The staff was friendly, professional, and caring, but the best part was the relaxing atmosphere the spa provided. The decor was absolutely stunning and everything so pristine looking.
The ambiance was tranquil and serene and the wonderful therapist who massaged me was a real delight. She really took her time through my massage and made sure that no achy muscle was missed! She had the most delicate and light touch, she really seemed to know what she was doing and made me feel at ease throughout my treatment. The therapist used extremely smooth, hot stones to massage me with and I could literally feel the relaxation spreading all through my muscles. When she placed the stones along my spine it made me feel energized and recharged. The amount of pressure she used was perfect and there wasn't one minute where I felt any discomfort. The stones are the perfect temperature and a hot stone massage will take you to a new massage level. So relaxing and completely mind-blowing.
The massage table was very comfortable and had a nice pillowy top. I really don't like the uncomfortable hard tables some spas have.
The temperature in the room was perfect, I've been to other spa's and found myself being a little chilly, but not here. There was a lovely fragrance in the spa, not too strong, but just lightly hovering in the room. I was so relaxed in fact, I nearly fell asleep.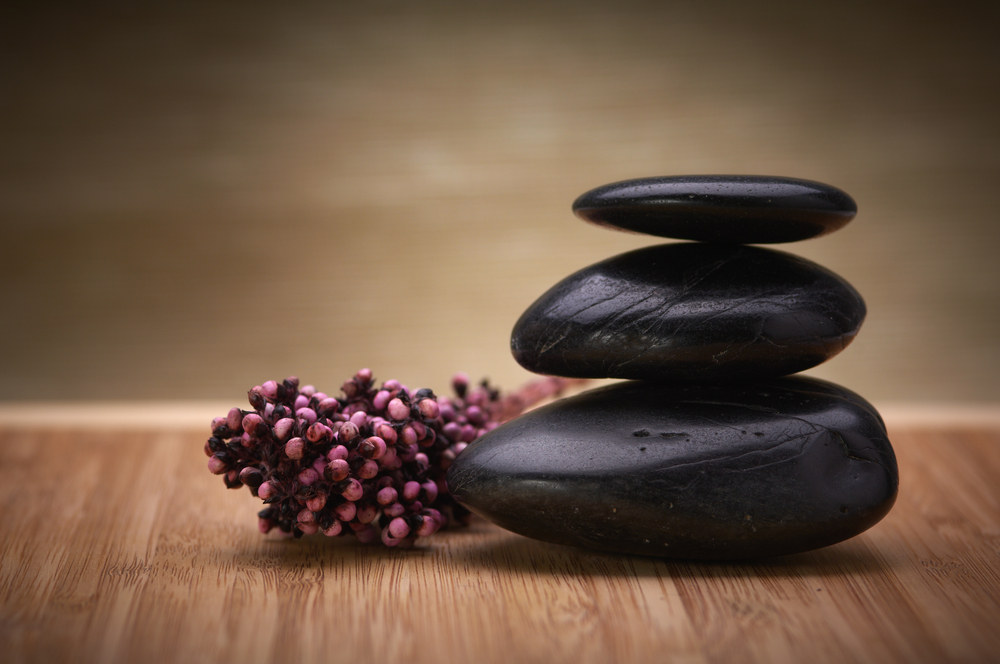 Afterward, my muscles felt so loose and rejuvenated, it was unbelievable. I would recommend this spa to anyone looking for a relaxing
hot stone massage.  I can't stop thinking about how good I felt after and how relaxing it was. I recommend a hot stone massage to
anyone who wants a complete body rejuvenation and relaxation.
Deidre Hartfield 
Dee Hartfield 
SaveSave
SaveSave
SaveSave