Dolce and Gabbana Rhinestone Head Phones
Dolce and Gabbana Rhinestone Head Phones
Because you're a Princess. With headphones on and a crown. Not just a regular crown, but a Dolce and Gabbana crown and it's filled with beautiful Swarovski crystals and pearls. These headphones are a quality music piece, that any Princess deserves. Rock out at the gym with this grand princess style.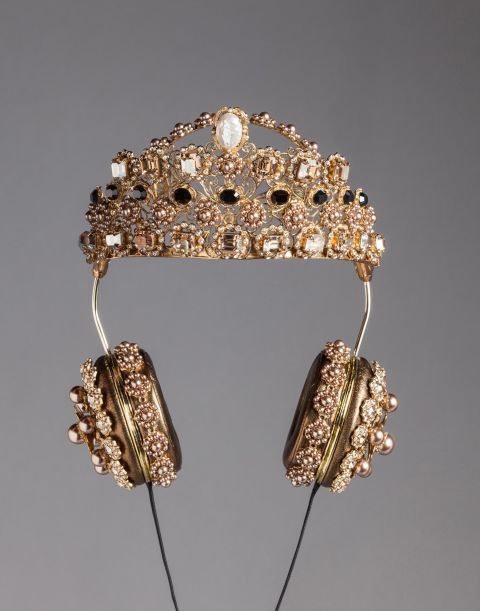 What makes the headphones really special, is that they represent the strong "Princess" personality with their luxurious look and the shining crown that rises high above your head.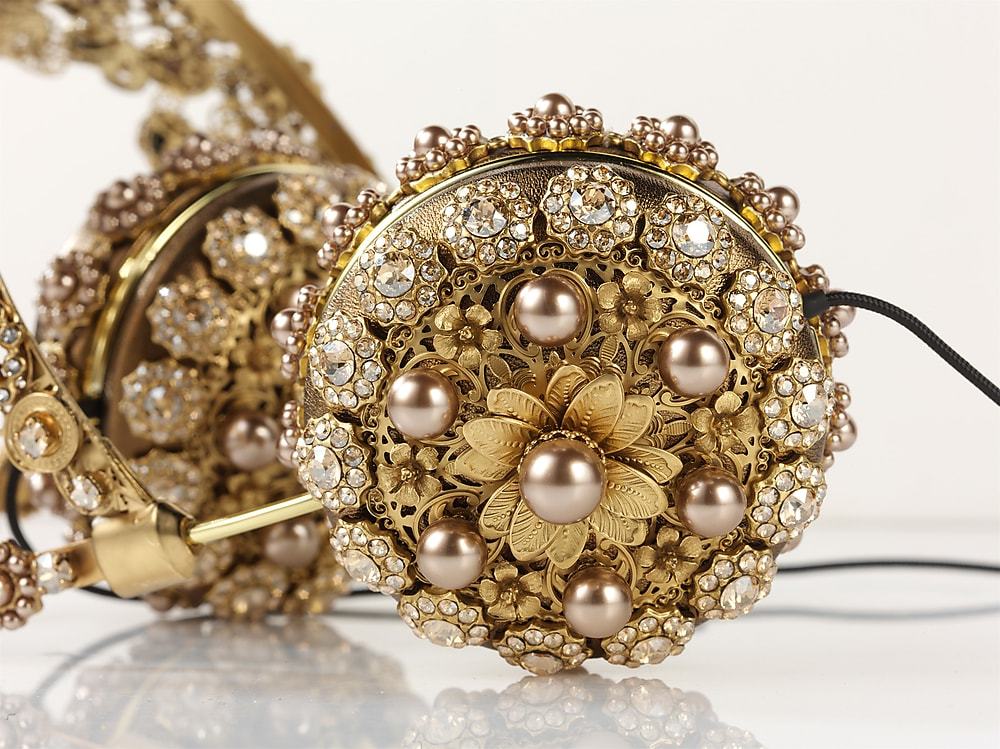 Dolce and Gabbana has a huge variety of jeweled headphones with different designs and colors but headphones with a crown and Swarovski crystals is just undisputedly the Queen of them all.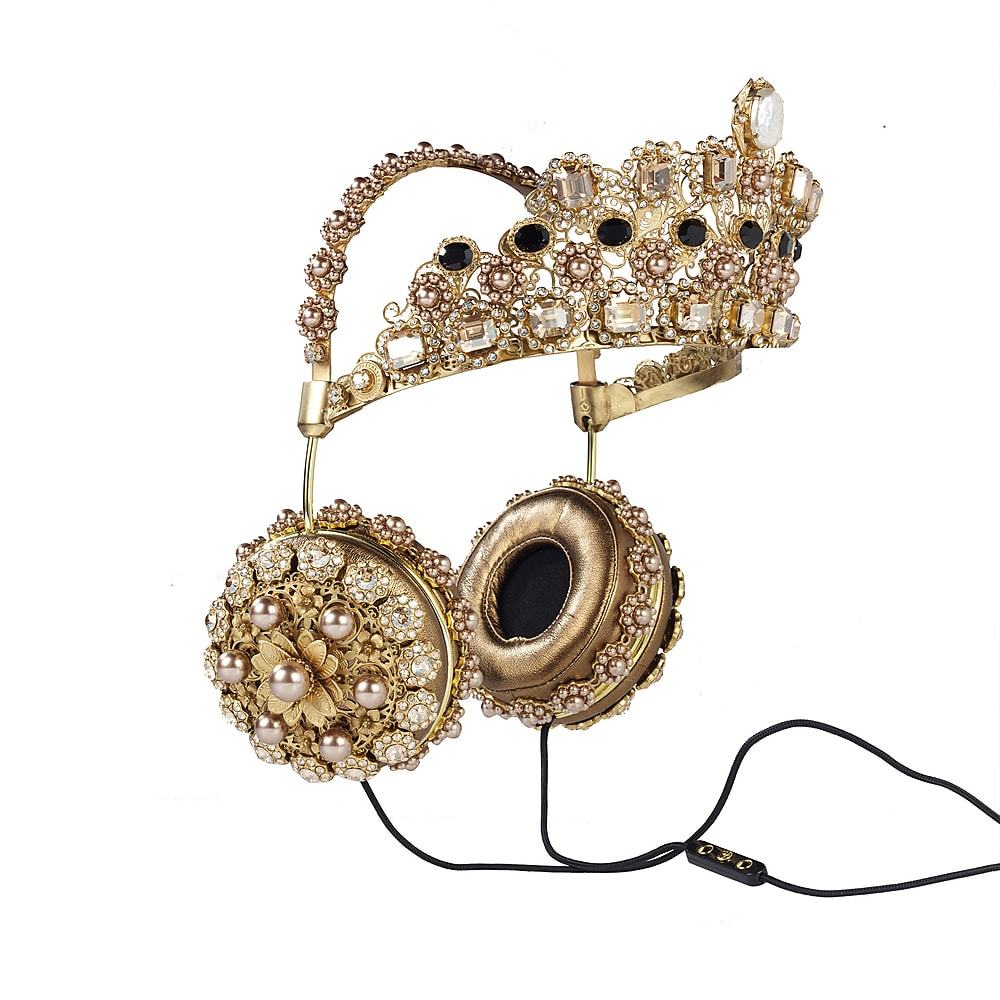 Dolce and Gabbana Rhinestone Headphones 
Deidre Hartfield 
Dee Hartfield 
SaveSave