Cinnamon Detox Spice Tea
Cinnamon Detox Spice Tea
Drinking a cup of cinnamon detox tea enhances and improve digestion, helps build the immune system and battle inflammation. This spicy tea mix will also flush away harmful toxins from the body and provide glowing skin.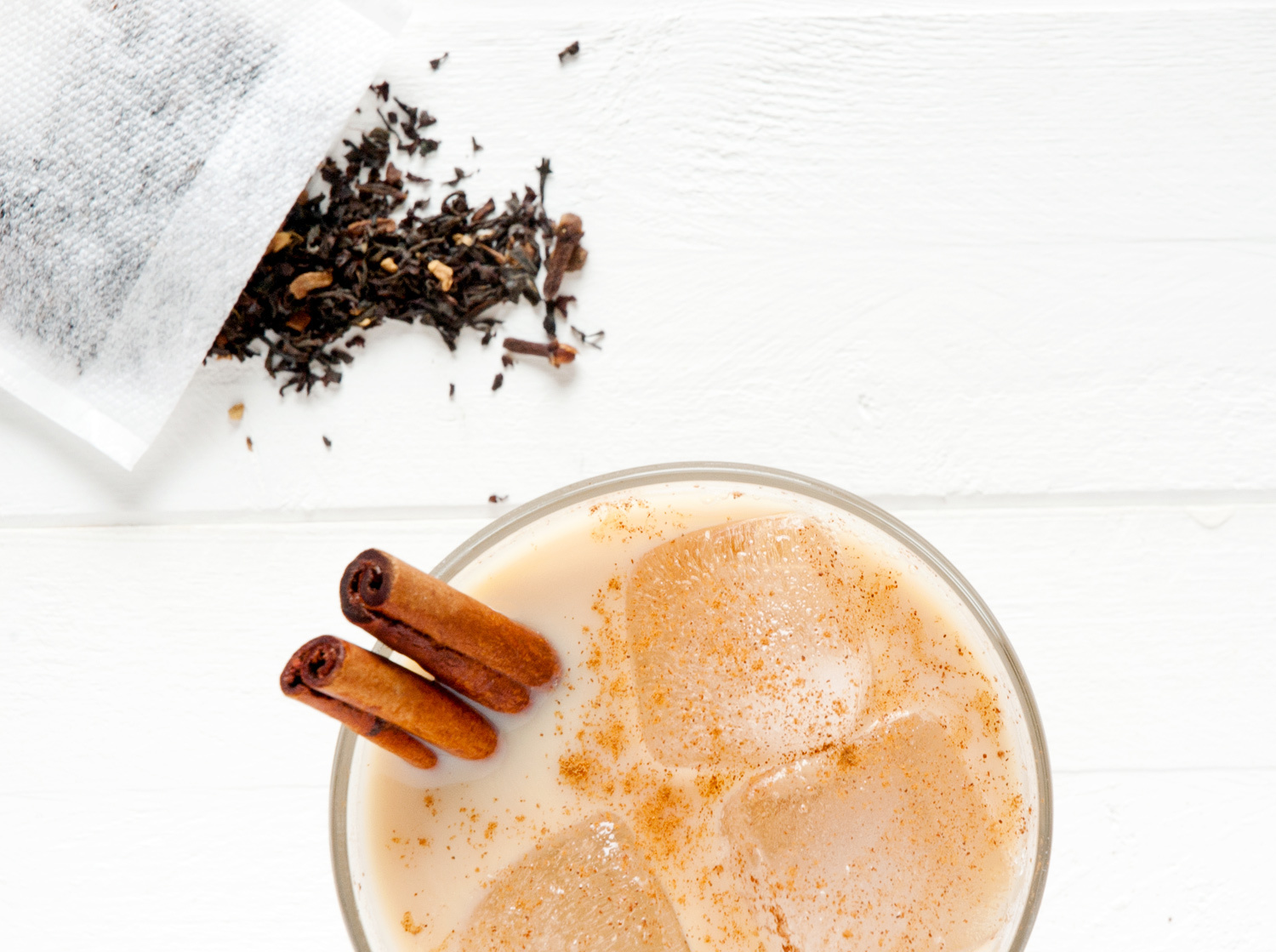 Ingredients
1 cut of green tea
1 cinnamon stick or 1/2 teaspoon powder
Raw Honey
Fresh Lemon Juice
Pinch of Cayenne Pepper
Instructions
Boil some hot water.
Add hot water to a cup along with organic green tea bag and cinnamon sticks
Let it steep for 5-10 minutes.
Strain into a mug.
Stir in a spoonful of raw honey and squeeze of lemon.
Add a Pinch of Cayenne Pepper
Add Ice ( Optional )
Enjoy!!
Deidre Hartfield 
Dee Hartfield 
SaveSave