Chanel Monster X Headset, Music For your Ears
Chanel Monster X Headset, Music For your Ears
    Chanel 
and headphone maker Monster Headphones have collaborated on what's easily be the most fashion forward pair of headphones ever. These sleek headphones first appeared on the runway during   Chanel's Fall/Winter 2014 Runway Show. f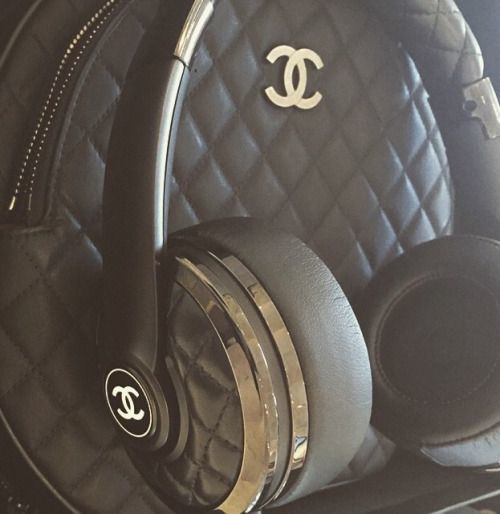 The head phones feature the iconic Chanel leather pattern and the ear pieces are adorned with the world famous double C logo that fans everywhere love. They also combine the music sound that fans of Monster Headphones have come to know and love, a nice deep rich sound that goes wherever you are.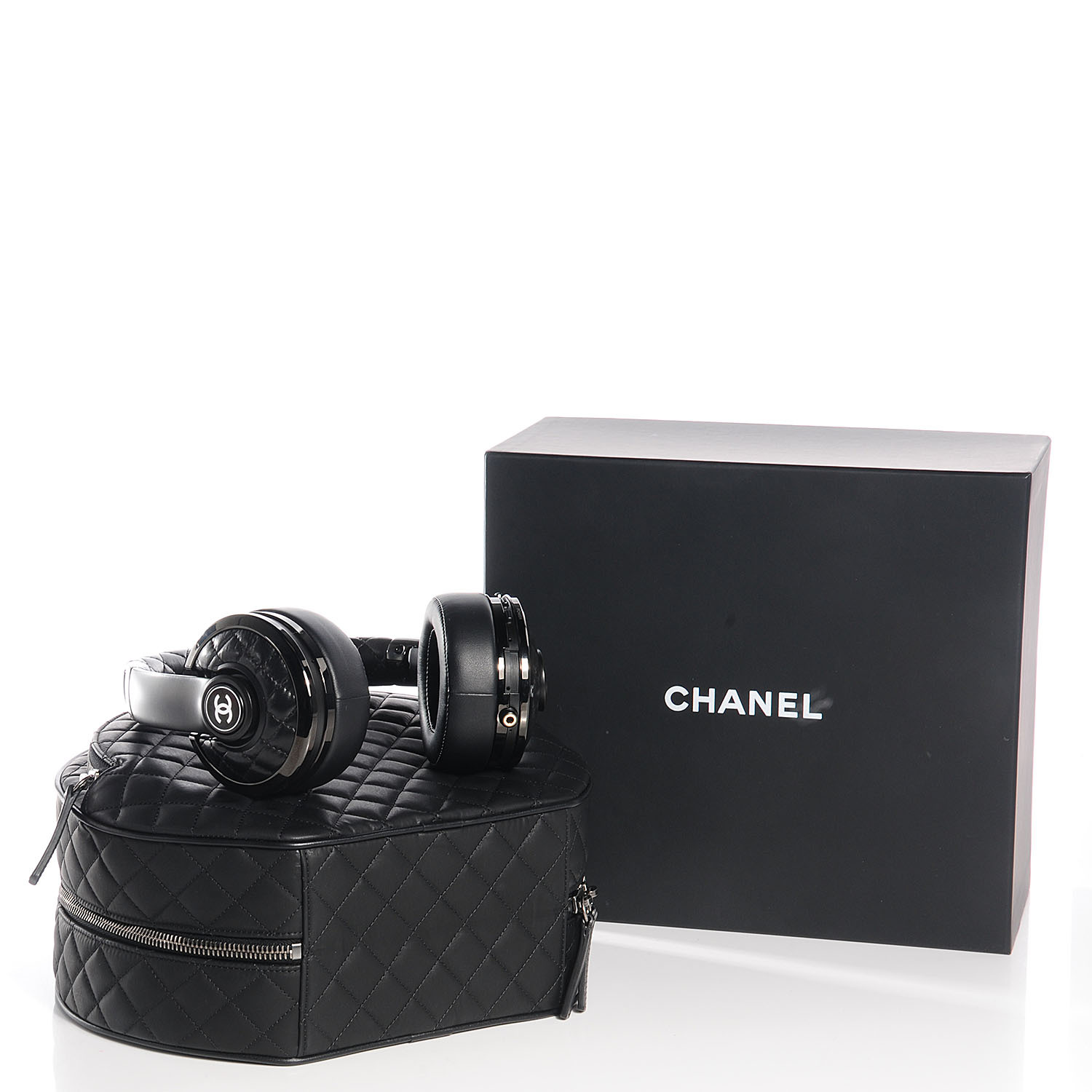 These luxurious headphones also come with their very own beautiful custom matching Chanel carrying pouch. This serves the purpose of letting you carry around your headphones safely, and it also looks really sleek.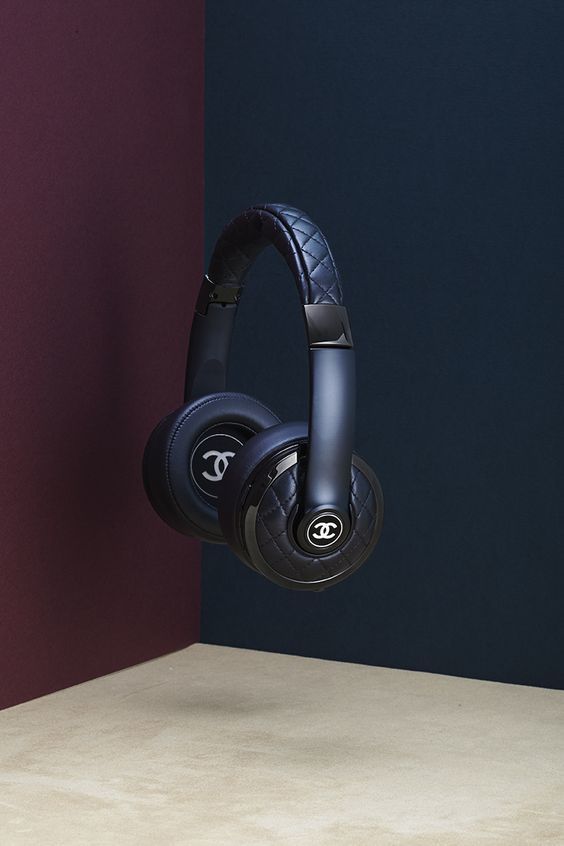 The Chanel Monster X Headphones have been seen on the heads of celebrities and fashion icons all around the world, they sound amazing and look even better. Now you can have this headphone and carrying case combo and look great while listening to some great tunes. Chanel headphones are luxury at its very best!
Deidre Hartfield 
Dee Hartfield 
SaveSave
SaveSave
SaveSave